Environmentally Sustainable Products

We founded Tatva Himalaya to do more. To be more. More than a range of high-quality, 100% organic & natural goods. More than environmentally sustainable.

Organic Spices & Herbs from Himalaya

Tatva Himalaya produces high-quality natural, organic ingredients and materials in socially responsible, environmentally sustainable conditions.
We Always Want To Bring People The Best And Healthy Products
We are developing the next generation of farmers and agripreneurs. We are working toward establishing a digital transformation in Himalayan agriculture in order to bring about a paradigm shift in this extremely traditional industry. Since day one, our goal has been to make agriculture better for Himalayan farmers.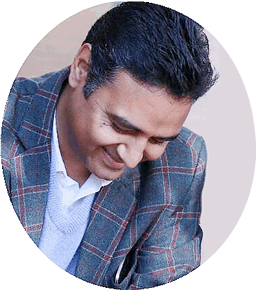 Our objective is, and always has been, to make farming inputs more affordable and accessible – especially for farmers living in the remote regions of India Himalaya. We began with a dream to improve the quality of life of rural farmers, and a hope to make a sustainable and revolutionary change in the country's agriculture industry.
What Customers Say About Us
We are innovative, tech-focused dreamers with a desire to be pioneers in this space. We want to drive innovation, make an impact, and become an inspiration for everyone around us.
Jaspreet Singh

HimalayanTatva brings both high-quality spices and organically grown Herbs to our kitchen, an ultimate solution to see our customers again and again.

Lavanya Yadav

We are using Him. Tatva spices as an ingredient to our recipes. Which is now become our identity of flavour. Thanks

Abhijeet Kumar

Tatva's products are hot selling cake of my store, it always wins hearts of my customers. Wishes to keep it carry on.

Major Ram Saran

Himalayan tatva products are our essential inventory items of the mess. We all love the aroma comes from it. Good Wishes.
Are You Worried That You Might Be Cheated by Unauthentic, Adulterated Herbs and Spices?
Adulteration may save you money, but it definitely cheats you of your health. With Himalayn Tatva, you don't have to compromise your health for impure herbs and spices, or ever worry about where your herbs and spices come from.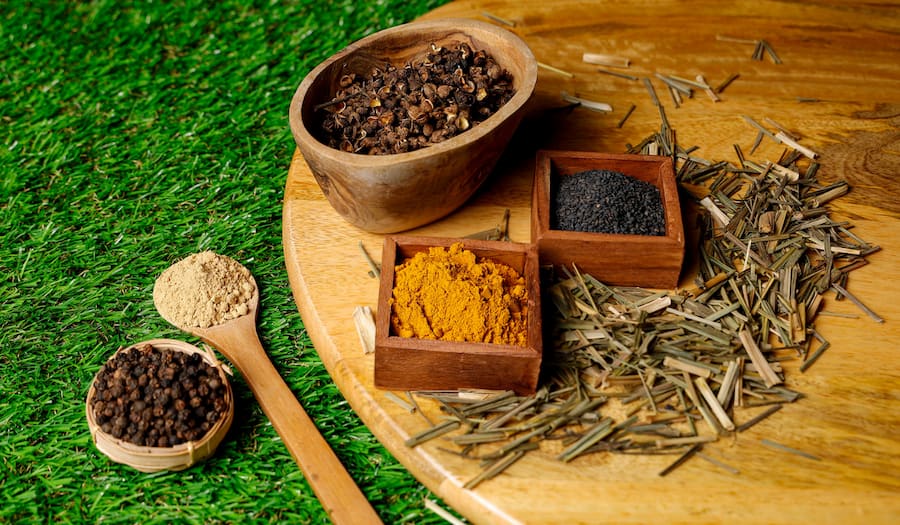 Himalayan Tatva is your one-stop destination for an extensive, and exquisite range of pure, natural products from the Himalayan Region, North India. When you opt for our products, you are assured premium quality, unadulterated, authentic products at competitive prices.